With over 60 years of serving Iowa's Cedar Valley, we are humbled and honored to share that NewAldaya Lifescapes received a "Deficiency-Free" survey from The Department of Inspections and Appeals (DIA). This department provides oversight for state-licensed nursing facilities. Their goal is to ensure that facilities and clinical teams are compliant with state and federal guidelines for senior living homes. Deficiency Free is exemplary and very difficult to achieve however this is another reason NewAldaya Lifescapes is the only choice for senior care.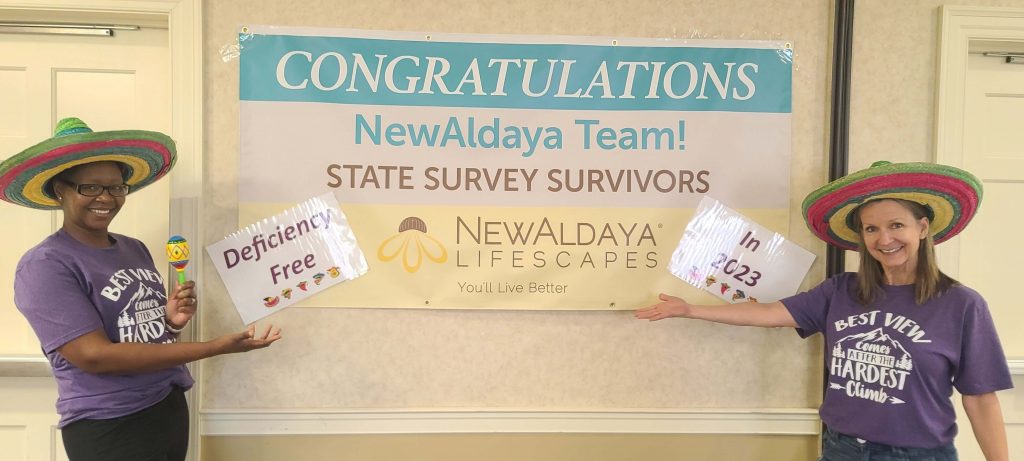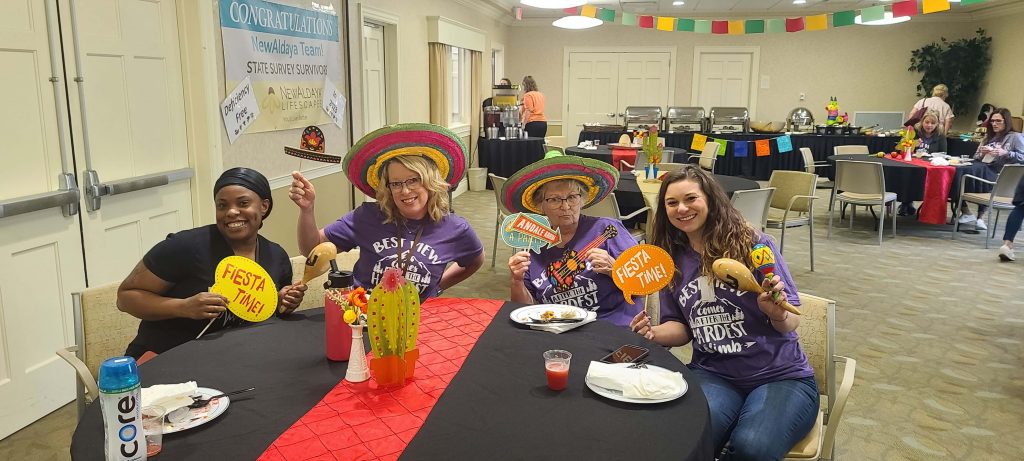 The survey categories include the following:
Quality of Care
Staffing
Environmental Safety
Resident Safety
Infection Control
Dining Services
Administrative Controls
We make sure our clinical team has the best training available, whether it's certifications in therapy, dietary certifications in our culinary department or even .
Whether you're searching for Independent Living, Assisted Living, Skilled Nursing or Memory Care for you or your loved one, you can trust that we provide the highest quality care in every area. Our award-winning community is located on 17 acres with a 14,000-square-foot lifestyle center full of amenities. NewAldaya Lifescapes has been recognized as one of Cedar Valley's premier providers for over 55 years. If you have questions about senior care or senior living communities, get in touch or call us today 319-269-0401. Our staff is here to help you navigate through your options to make the best decision for you or your loved ones.