About NewAldaya Lifescapes
The Cedar Valley's Premier Senior Living Facility for More Than 60 Years
NewAldaya Lifescapes is a premier retirement community serving Iowa's Cedar Valley. Unlike other retirement organizations, NewAldaya Lifescapes is a standalone leader in non-profit senior services. Our tradition of quality at NewAldaya Lifescapes sets us apart from other senior living facilities.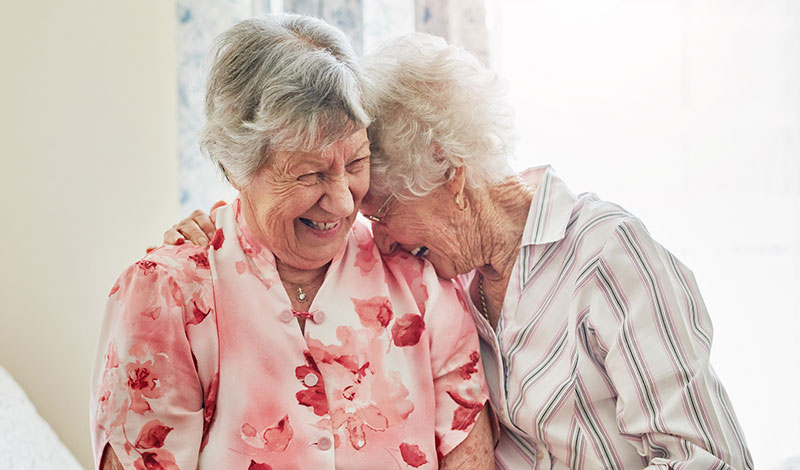 Located on 17 acres in Cedar Falls, Iowa, NewAldaya is a beautiful community, serving as home to more than 300 residents. Our organization's corporate name is Cedar Falls Lutheran Home. NewAldaya Lifescapes was founded by a group of seven Lutheran churches. Today, it serves a diverse community with a wide variety of ethnic and religious backgrounds.
NewAldaya Lifescapes is an award-winning organization. You'll appreciate our unique 14,000-square foot lifestyle center. Our NewAldaya Main Street offers beautiful amenities you're sure to love. We can't wait to meet you.
In living better,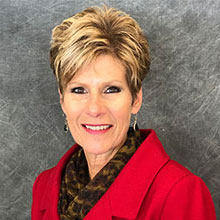 Millisa Tierney
Executive Director & CEO
Christian Caring Mission Statement
Christian Caring—enhancing lives through a commitment to individualized care in a home empowered by God's love.
Statement of Vision & Purpose
Serving individuals through our continuous tradition of quality with premier hospitality and professionalism in all areas of senior living. For more than half a century, NewAldaya has been providing quality housing and compassionate care. We commit to providing affordable housing options to meet a variety of lifestyles and healthcare needs. Our mission emphasizes the value we place on people and our dedication to sustaining residents' independence and quality of life.
Board Members
Tim Schneider
Vice President
Other Members of the Board:
Job Openings
When you join the NewAldaya team, you make a genuine difference in the lives of our residents. Experience the joy of caring for our wonderful seniors at our senior living facility. Check out our career opportunities and apply today.
Contact Us
At NewAldaya Lifescapes, our friendly and experienced team is here to answer all your questions. Please contact us today by calling (319) 268-0401 or reach us through our online contact form.