Salon & Spa
salon-anchor
Enjoy Our Salon Services
NewAldaya Lifescapes' New Day Salon and Spa, located on our Main Street, offers manicures, pedicures, hair styling services for our residents. Enjoy a day at the spa, NewAldaya style. Renew, relax and rejuvenate with us!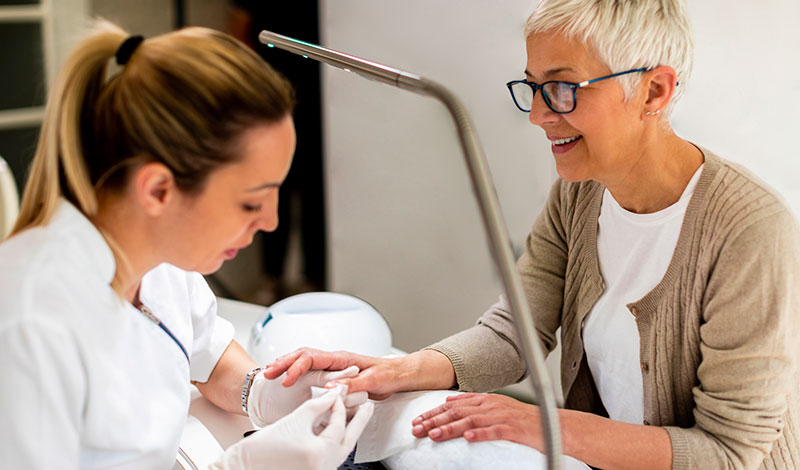 New Day Salon and Spa Hours
Open Monday-Friday walk-in or appointment
Closed Saturdays & Sundays
Holiday & special event hours may vary
We're Here for You
Contact NewAldaya Lifescapes to ask us any questions you may have about our senior care residence lifestyle or to book a free tour or personal evaluation. Call us at (319) 268-0401 or send us a message through our online contact form.