Events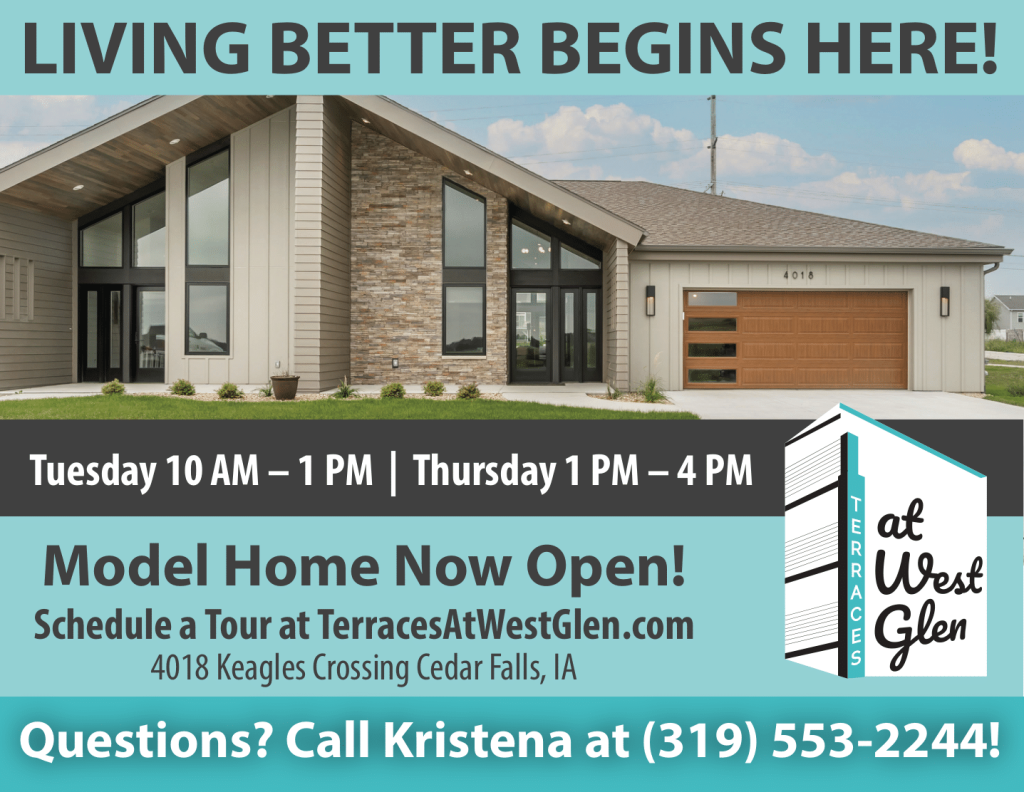 Living Better Begins Here!
Drop by and walk through our beautiful Model Homes. Terraces at West Glen is our 55+ community – a neighborhood like no other! LEARN MORE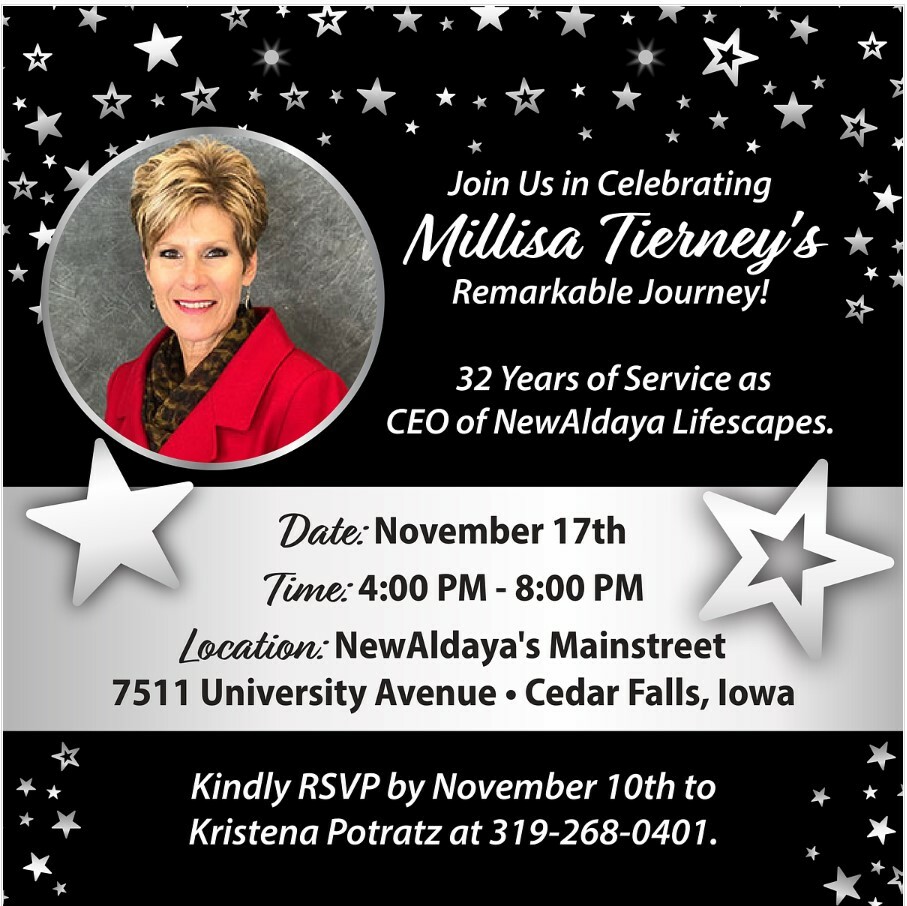 Millisa Tierney's Remarkable Journey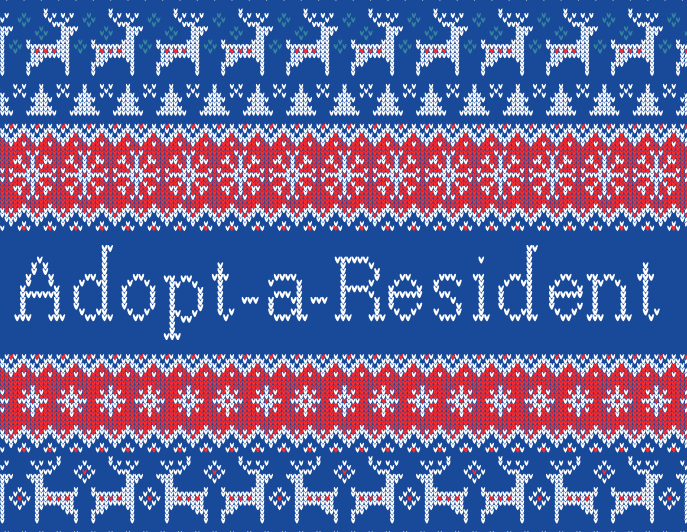 Adopt-a-Resident Program
December 2023
What's a better way to show your love and appreciation than adopting a resident for a month? This program allows individuals or even businesses to adopt a resident for an entire month and make them feel special and appreciated. Call us today to make a big difference in the life of another!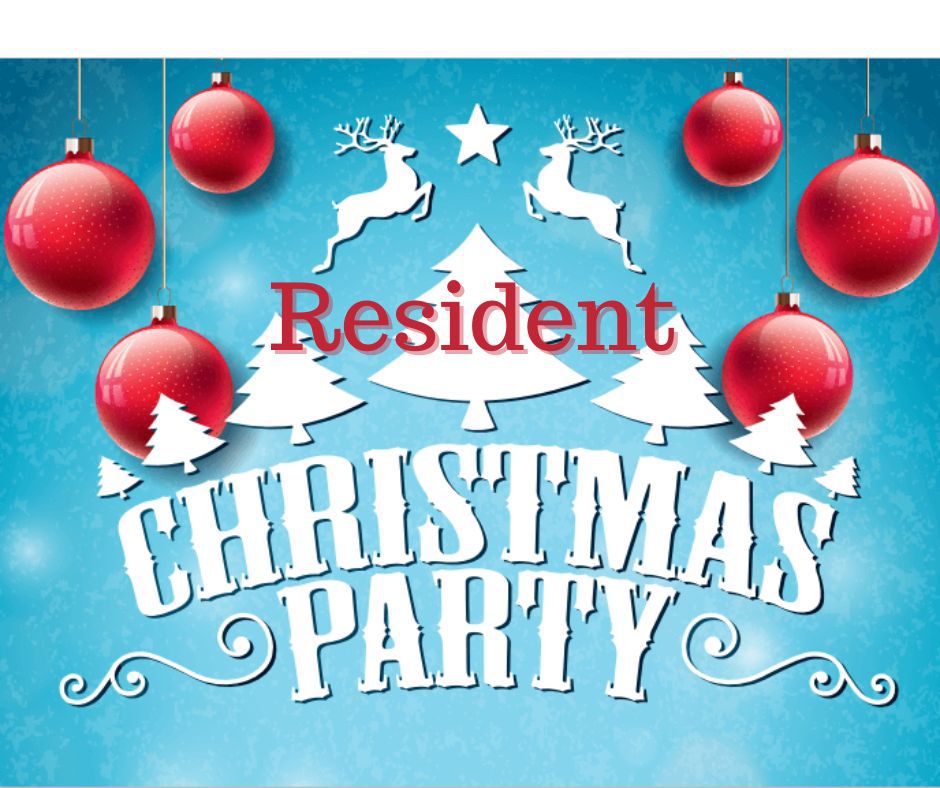 Christmas Party
December 2023
Our Christmases are beyond jolly! We love celebrating the entire month and coordinating a Christmas party for each community sharing festive treats, laughter and so much more.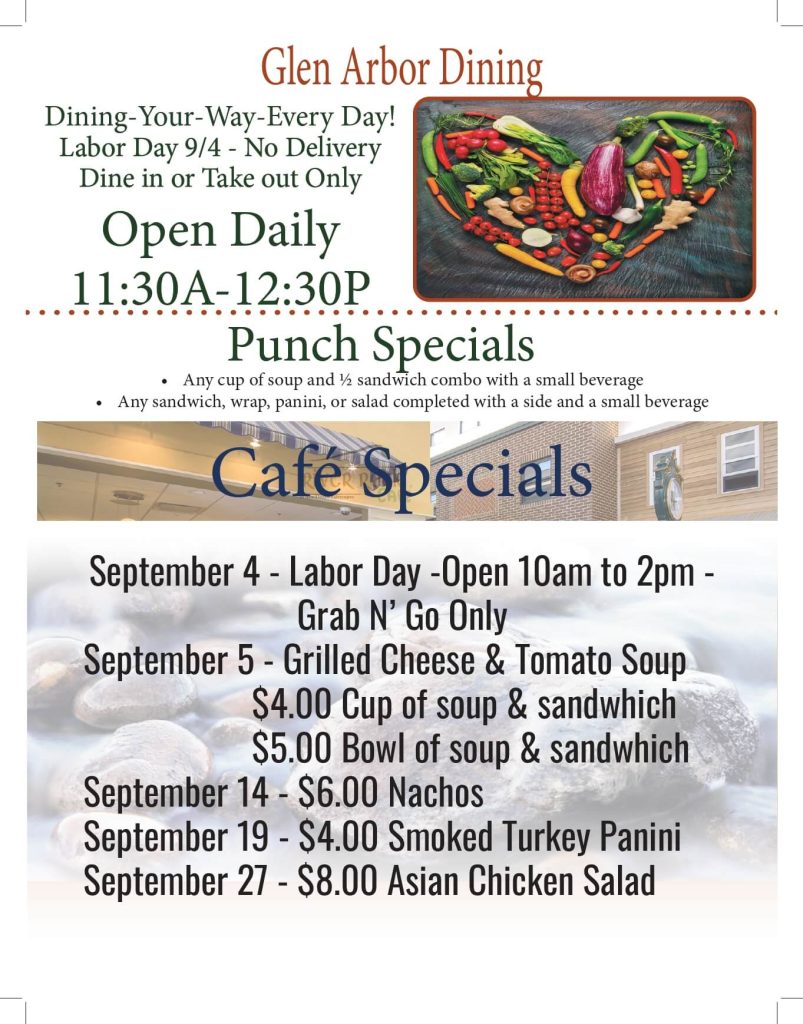 Glen Arbor Dining
September Specials
Dining Your Way Every Day!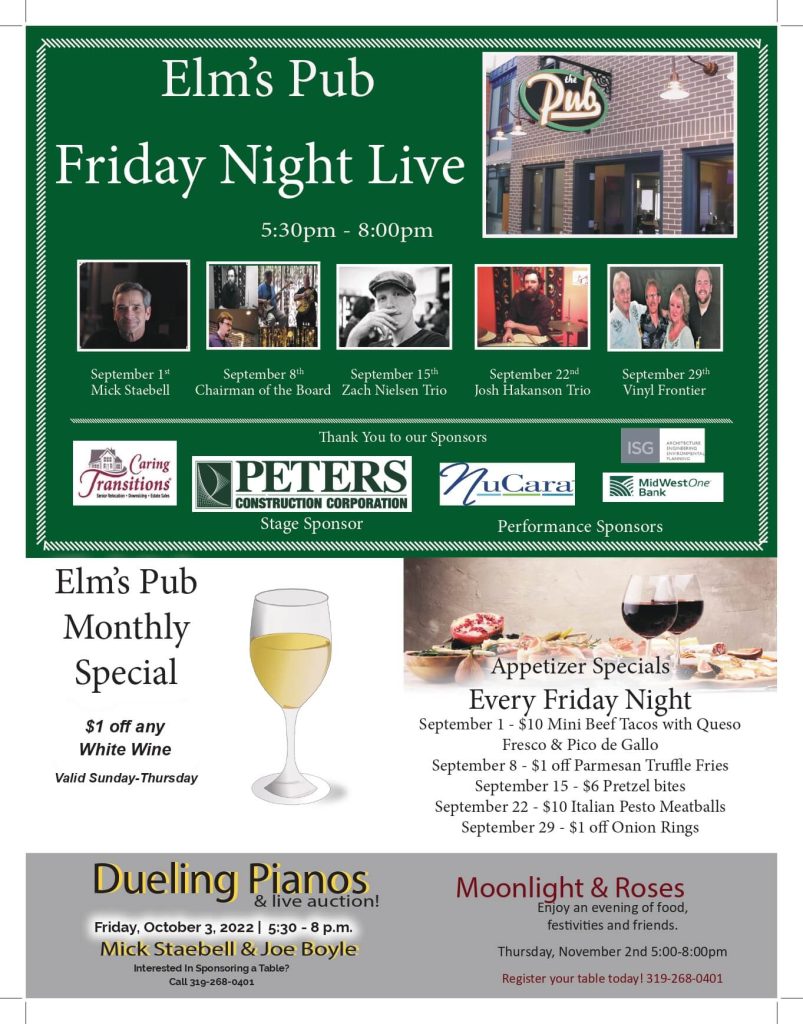 Friday Night Live – Elm's Pub
September 2023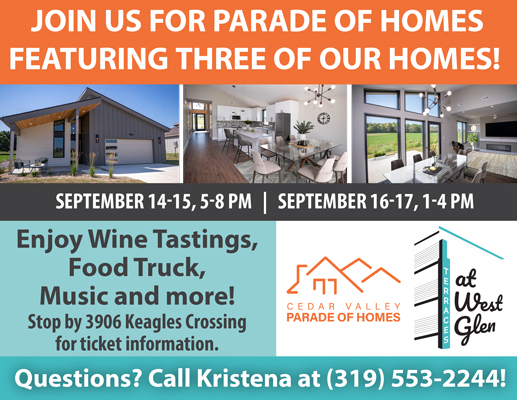 Enjoy Wine Tastings, Food Truck, Music and More at the Cedar Valley Parade of Homes on September 14-15, 5-8 PM and September 16-17, 1-4 PM.
Stop by 3906 Keagles Crossing for ticket information. Questions? Call Kristena at 319-553-2244!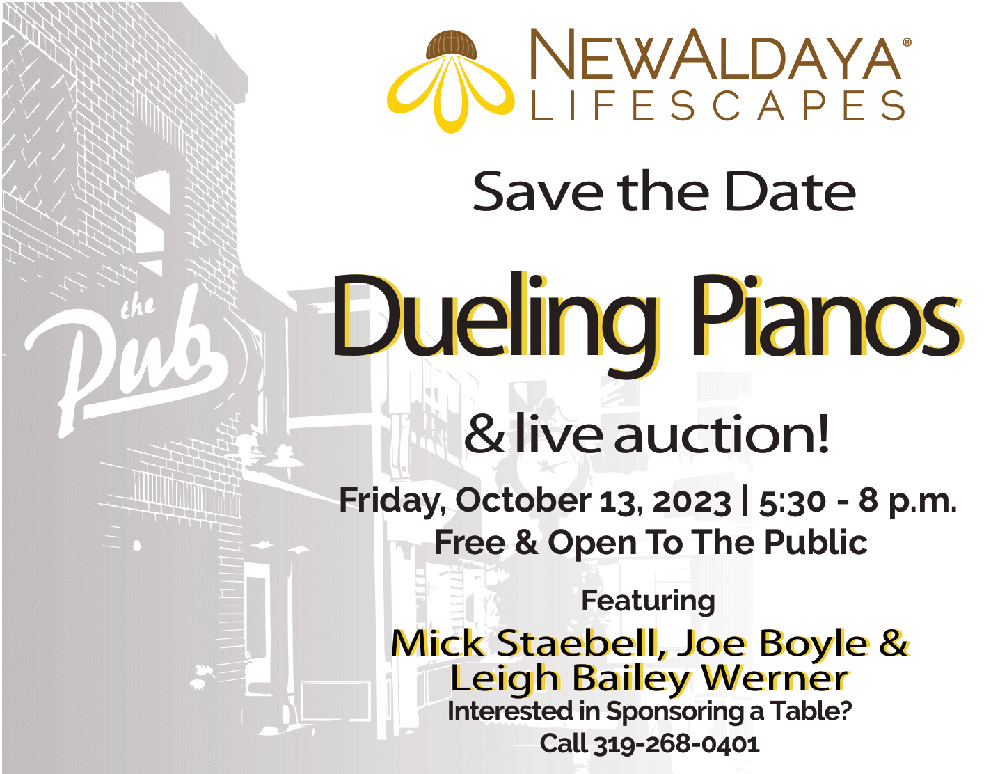 Dueling Pianos
Better than Ever!
7511 University Ave Cedar Falls, IA 50613
Friday, October 13th
5:30pm – 8:00pm
The Friends of NewAldaya,
Join us again this year for triple the fun with three duelers who will delight you! The time spent with Faith, Friends and Family is the most memorable. Thank you for contributing to enhancing lives, helping others Live Better! With your support, we will continue to do so.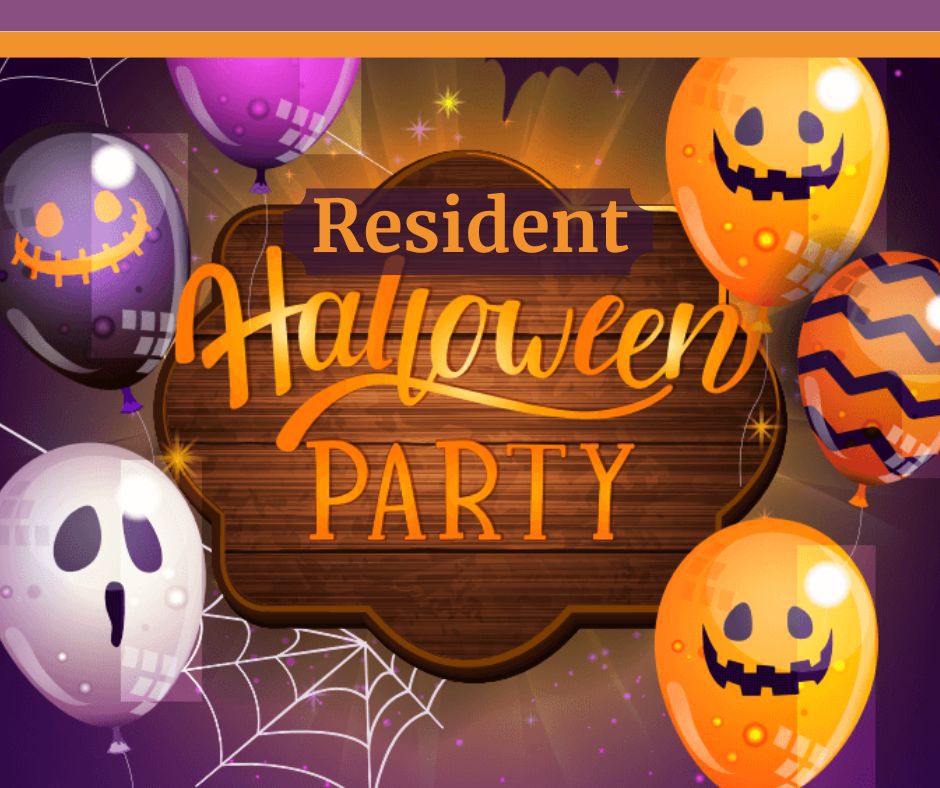 Halloween Party
Tuesday, October 31st
No tricks just treats for our amazing community members at NewAldaya Lifescapes. Enjoy!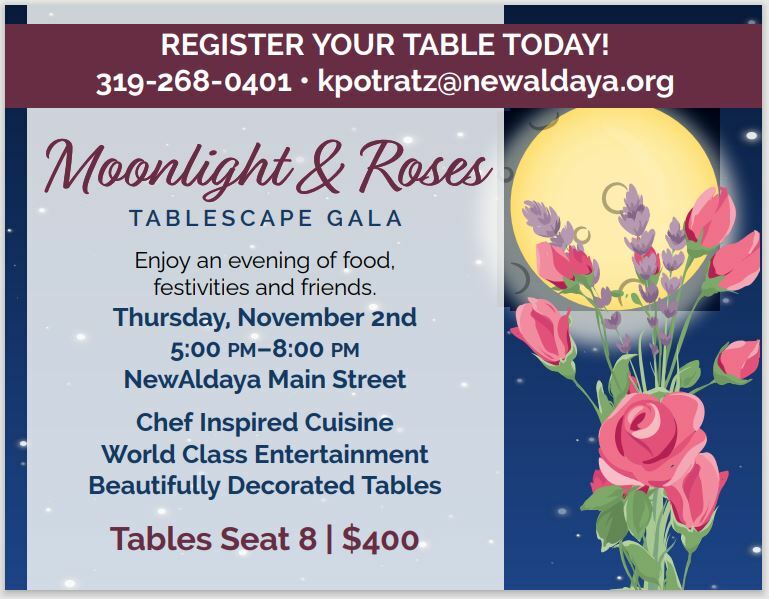 Moonlight & Roses Tablescape Gala
NewAldaya Lifescapes' Main Street
Thursday, November 2nd
5:00 pm – 8:00 pm
NewAldaya Lifescapes cordially invites you to the sixth annual Moonlight & Roses Tablescape Gala
Enjoy an evening of food, festivities and friends. Thursday, November 2nd 5:00-8:00pm NewAldaya Main Street Chef Inspired Cuisine World Class Entertainment Beautifully Decorated Tables.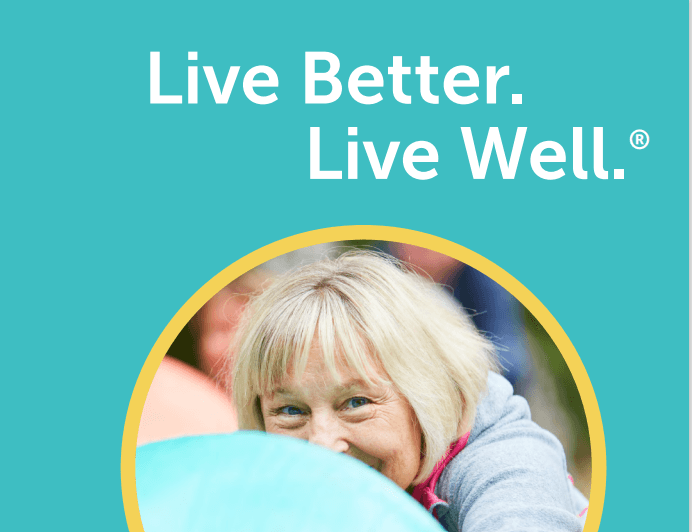 Live Better. Live Well.
March 5-11th
A week dedicated to our residents', providing programs to help them Live Better & Live Well. Programs include dementia evaluations, physical therapy tactics, diabetes evaluations and so much more.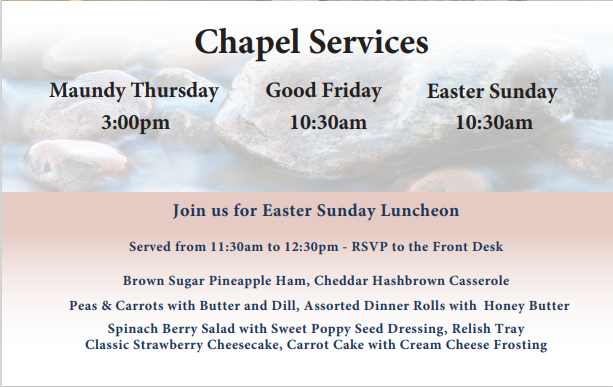 Easter Chapel Services & Sunday Luncheon
Sunday, May 7th
Join us for this amazing holiday!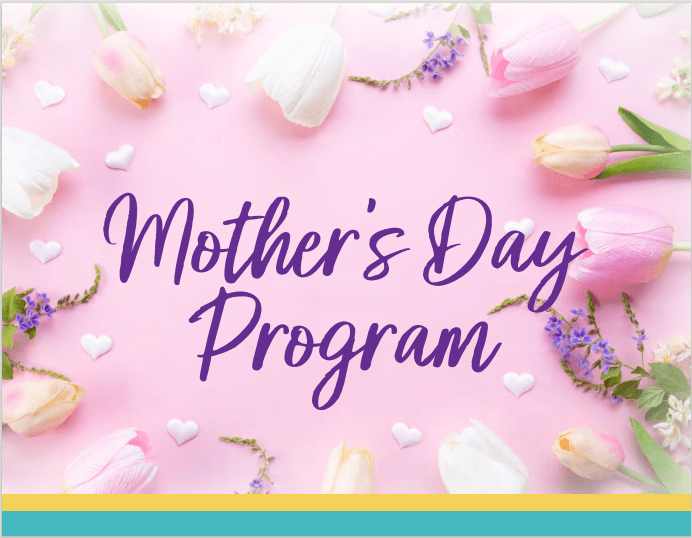 Mother's Day Program
Sunday, May 14th
Our mothers are the heart of our communities here at NewAldaya Lifescapes. We love celebrating them!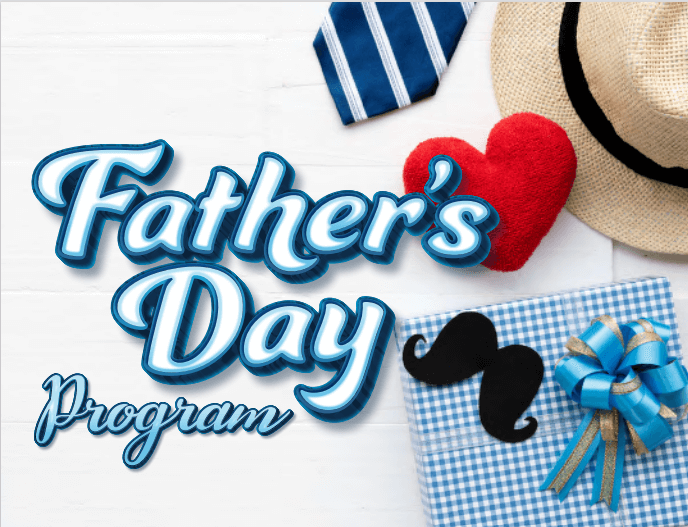 Father's Day Program
Sunday, June 18th
A program designed to encourage our fathers and the role they have in our community.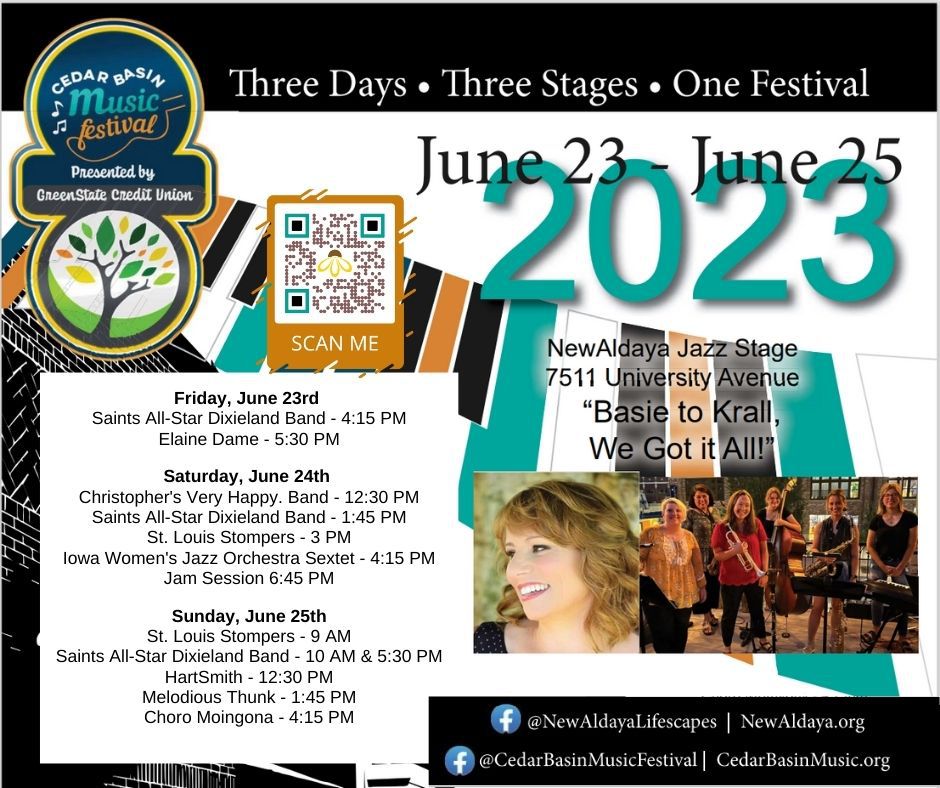 NewAldaya Jazz Stage
Friday, June 23rd – 25th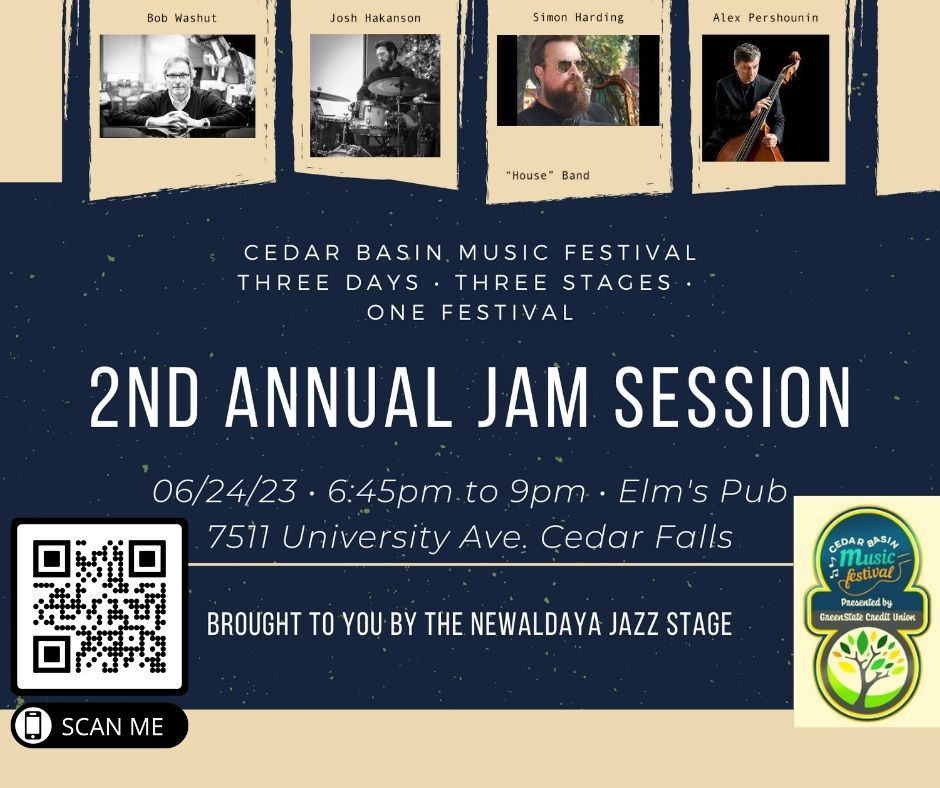 2nd Annual Jam Session
Saturday, June 24th
Block Party
Saturday, July 15th 6-8 PM
Aint No Party like a Block Party!!! You gotta hear Kevin Burt! JOIN US AT NEWALDYA LIFESCAPES!
Proceeds raised at both events will support the Campaign for Caring: Renovating NewAldaya's Healthcare Facilities.