Resident Life
Enjoy Our Vibrant Senior Living Community
NewAldaya Lifescapes is more than a senior living facility—we are truly a senior living community. We offer many activities, including coffee, bingo, gardening, fitness classes, movies and so much more.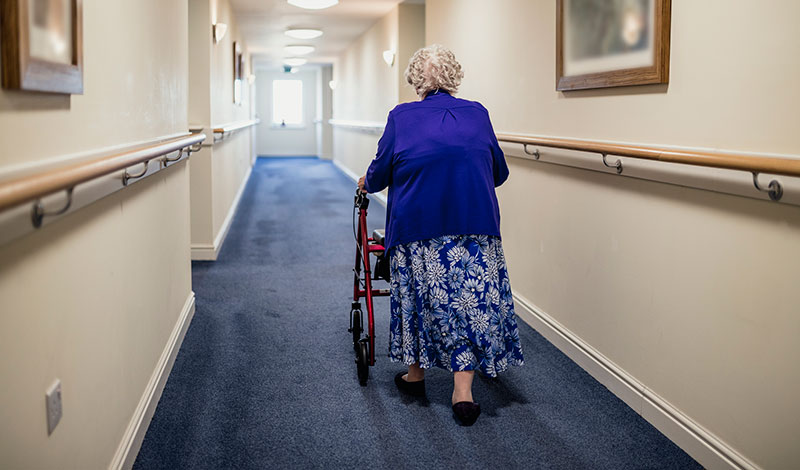 Transportation
Relax and leave the driving to us. Don't let bad weather or a lack of transportation keep you from living life to the fullest. NewAldaya Lifescapes can transport you for doctor appointments and shopping trips, among other outings.
Schedule a ride by calling (319) 268-0401 as soon as you know your appointment or event date and time. We ask that you please schedule your transportation request 24 hours in advance.
Get in Touch With Us Today!
Reach out to our friendly and professional team at NewAldaya Lifescapes to ask a question, book a tour or more. Call us at (319) 268-0401 or send a message using our online contact form.
Activities
Movie in Library
NewAldaya - Library
Saturday,
March 5th
- 12th, 2022
Come join us every Saturday for a Movie in the Library! No movie showing December 24th.
Coffee in Cafe
NewAldaya - PAC/Cafe
Sunday,
March 6th
- 13th, 2022
Come join us every Sunday for Coffee in PAC/Cafe!
Brain Fitness in PAC
NewAldaya - PAC
Monday,
March 7th
- 14th, 2022
Come join us every Monday for Brain Fitness in PAC!
Vesper's Service
NewAldaya - Chapel
Wednesday,
March 9th
- 16th, 2022
Vesper's Service in the Chapel
Stronger
Wellness Center
Tuesday,
Friday,
March 10th
- 17th, 2022
Back to Basics – This class will incorporate all elements of fitness, increasing your cardiovascular fitness and strength while at the same time improving your flexibility.This class is great for those beginners of all ages just starting an exercise program.
Address: 7511 University Avenue, Cedar Falls 50613
Bingo in City Park
NewAldaya - City Park
Thursday,
March 11th
- 18th, 2022
Come join us every Friday for Bingo in City Park!