NewAldaya Lifescapes Event & Catering Services
Make Yours a Celebration to Remember
NewAldaya Lifescapes is more than a retirement community. We offer venues and catering for your event, whether it's a wedding, a private party or a meeting.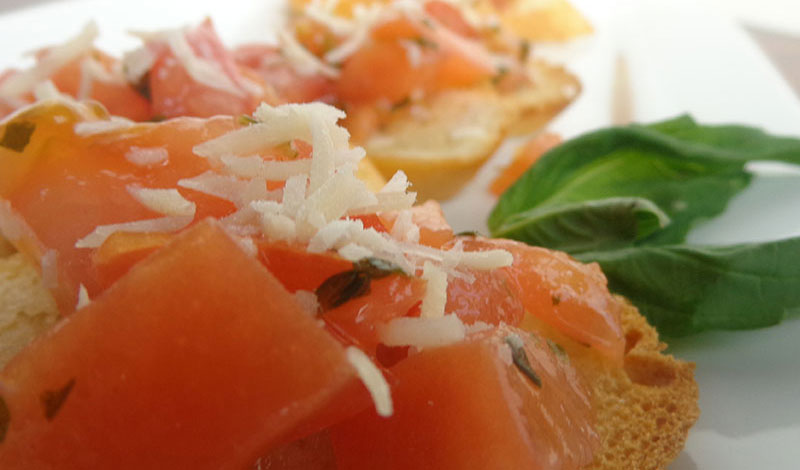 Whether buffet-style, plated, small plates or butler service, our chef creates a customized menu that you and your guests are sure to enjoy. Main Street offers the perfect setting for a business luncheon, baby shower or wedding day celebration. We offer:
Event packages: Our staff can take care of all the details for your next event. Let us handle the setup and tear down and help you plan along the way.
Breakfast, lunch & dinner buffet options: Chef Bre can help you create a fresh, delicious menu unique to your event.
Refreshments: Hor d'oeuvres, light snacks, refreshments and beverages are available for all party sizes.
meeting-rooms-anchor
Locations for Your Next Event
Potential locations for your event at NewAldaya Lifescapes include:
Water's Edge Library: Enjoy peace and tranquility here. The library is full of natural light with a comfortable and cozy place for seating.
Fireside Dining Room: Looking for a private venue for your next family dinner, or do you need a space to host a private party? The charming Fireside Dining Room is perfect for any occasion with the ambiance you prefer.
Elm's Pub: Live life to the fullest. Catch up with old friends, share a drink or catch the game in an upscale atmosphere with a full-service bar and live entertainment every Friday night.
The Revue: Lights, camera, action! The performing arts center is a beautiful venue designed for you to enjoy musical performances, matinees and more.
City Park: This open area concept offers a unique opportunity to host your next function. Bright and sunny, it's a wonderful meeting area for any get together. The possibilities are endless.
Good Shepherd Chapel: Our newly renovated chapel features farrow walls with acoustic, lighting, audio and video updates. The preserved stained-glass windows and new altar and furnishings make our chapel a great location for all celebrations of faith. Additionally, the Good Shepherd Chapel is open to all denominations.
We Are More Than a Retirement Community!
NewAldaya Lifescapes is ready to make your next event a success. Contact our team to start the planning process at (319) 268-0401 or let us know more about your next event by contacting us online.